ICE & Energy Solutions was established in 2003 to service and involved with more than 100 recreational projects around the world.
     Our specialist has expertise more than 35 years and served two terms on the Board of Directors of STAR (Serving the American Rinks) and the Board of Recreation Facilities Association of BC.
!!! Let us help you reduce investment cost !!!
Sub-Zero Ice Skate –
Esplanade Bangkok, THAILAND
Sub-Zero Ice Skate – Chiang Mai, THAILAND
Sub-Zero Ice Skate – Hat Yai, THAILAND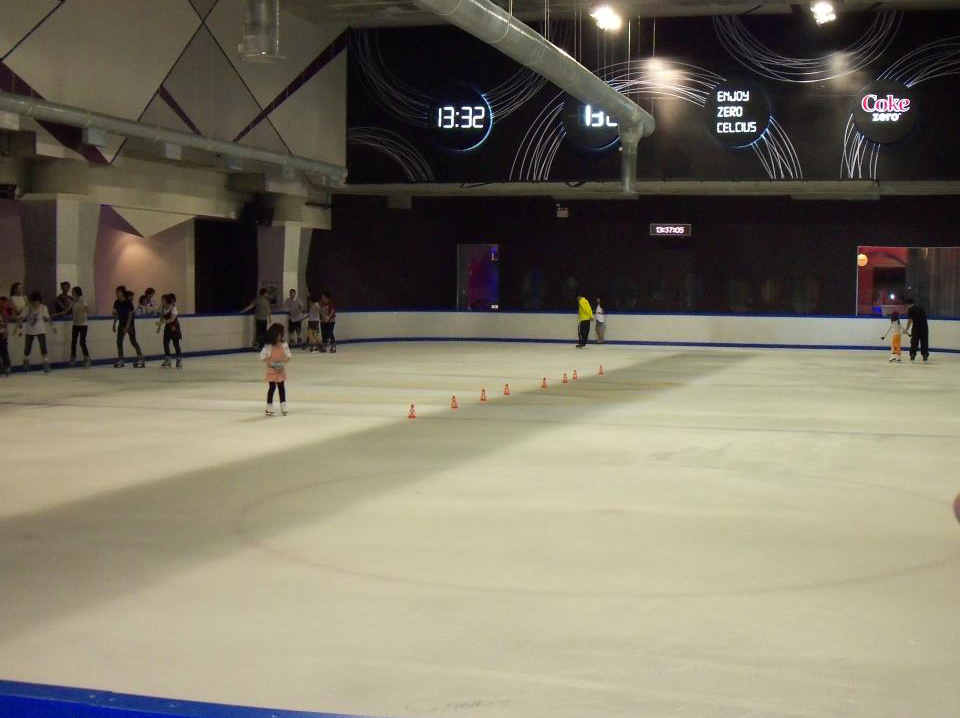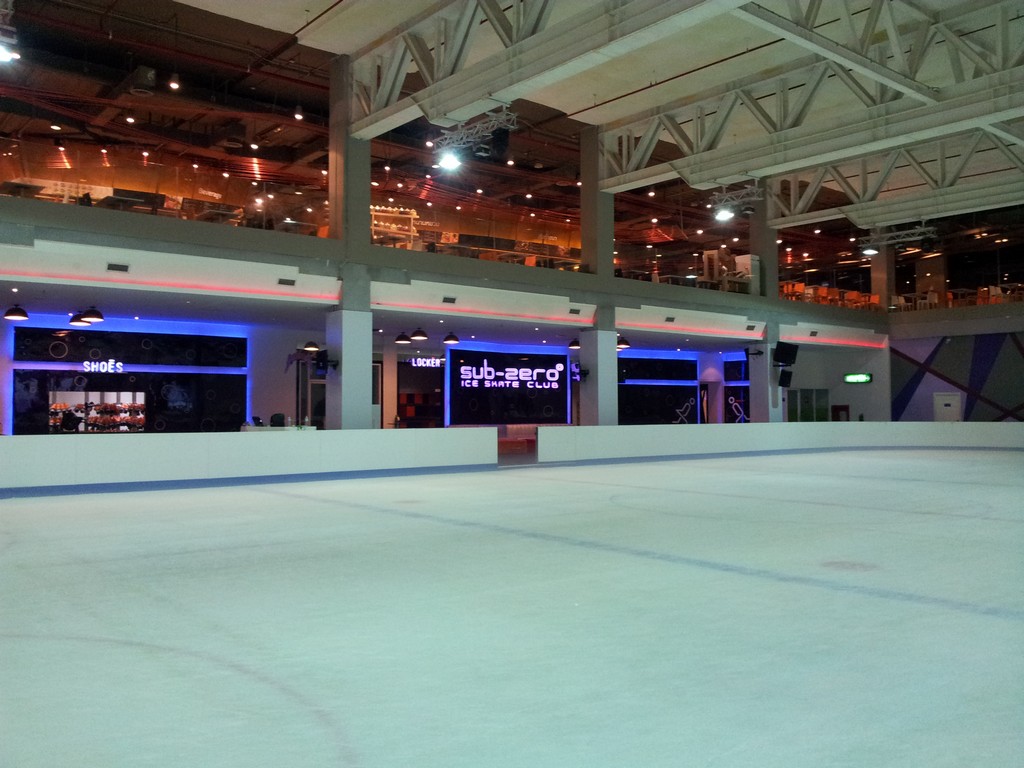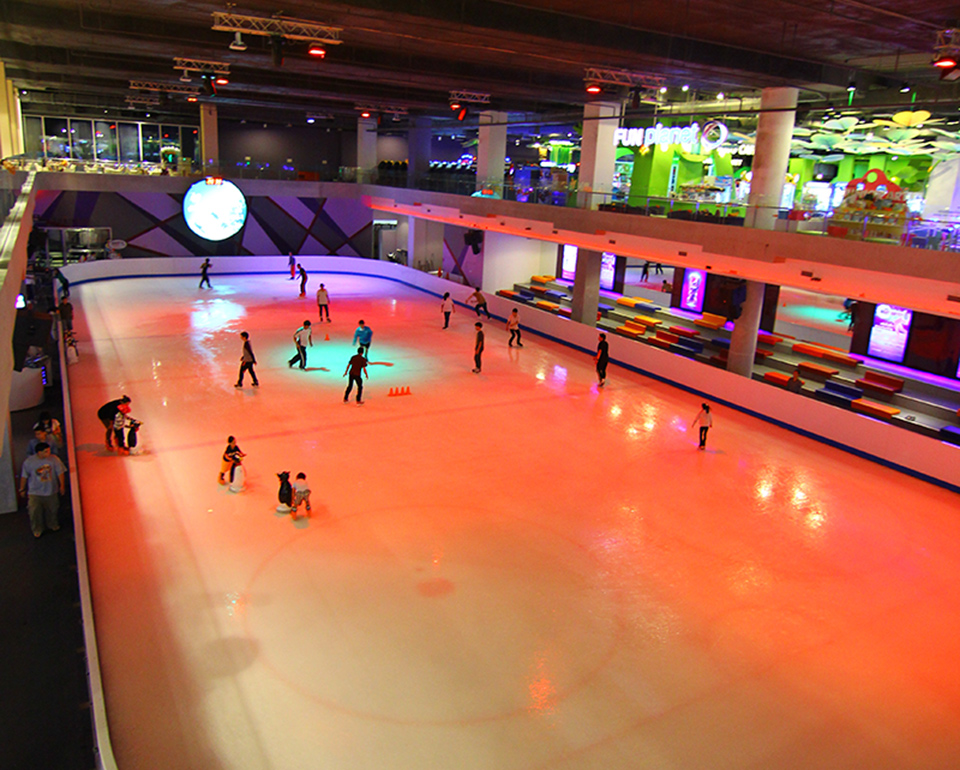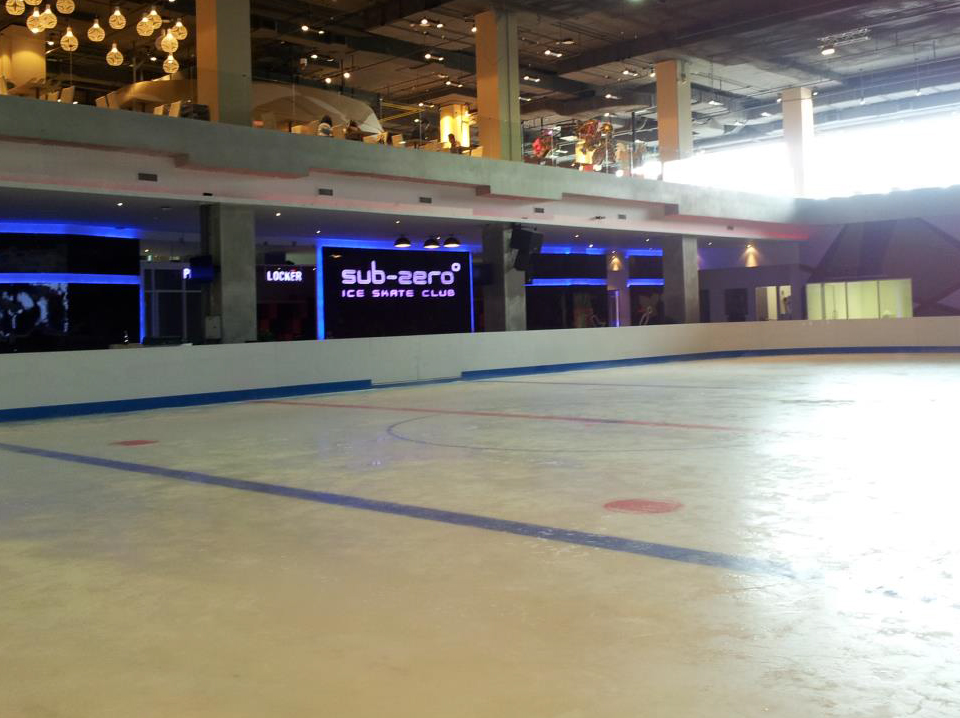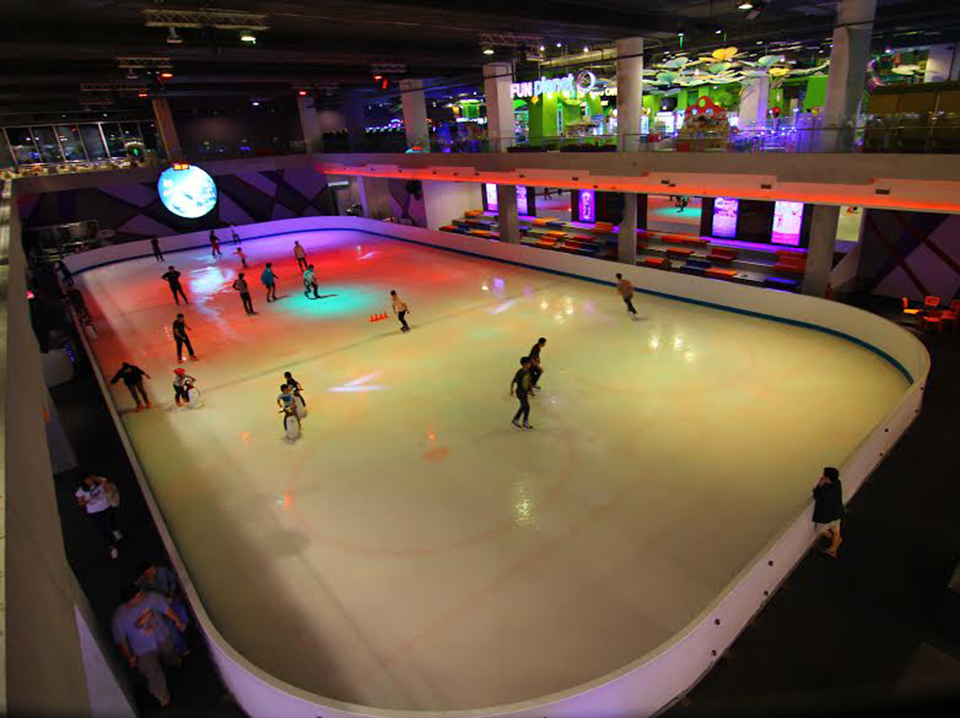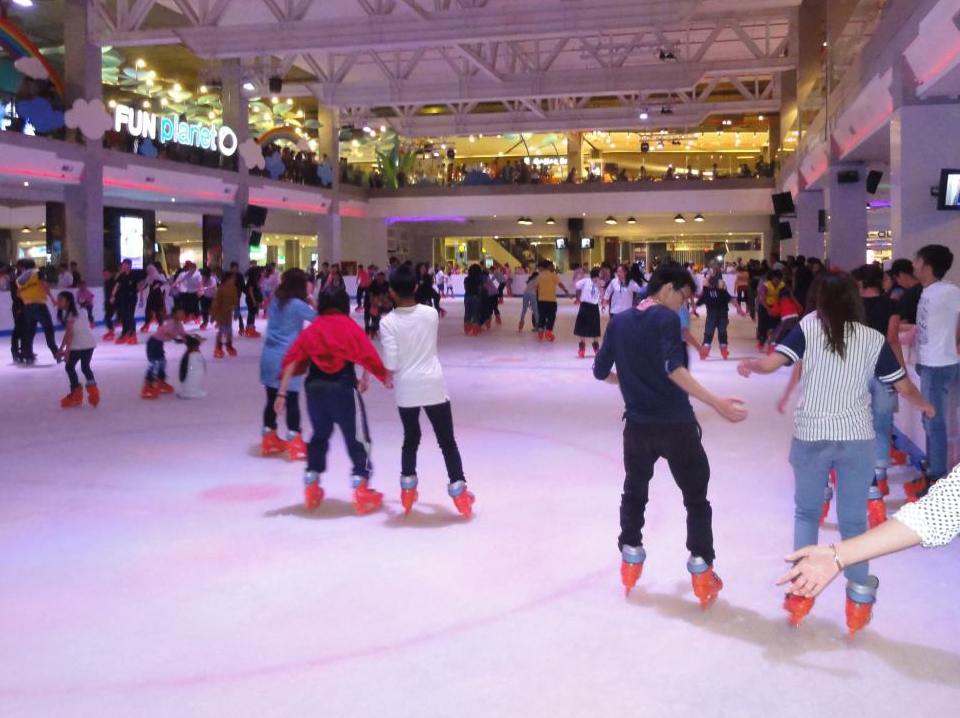 Water Sports / Amusement & Adventure Equipment / Sport Floor / Ceiling & Bath Tub Clients
WE Fitness, THAILAND
Sub-Zero Ice Skate, THAILAND
Samran Place, THAILAND
Asoke Court, THAILAND
GP Grand Tower, THAILAND
The Fifth Mansion, THAILAND
Bangna Tower, THAILAND
Dow Corning, – THAILAND
Chulalongkorn University, THAILAND
Panasonic Radchada, THAILAND
Vuteq Asia Company Limited
Triumph Aviation Services Asia Limited
Bausch & Lomb (Thailand) Limited