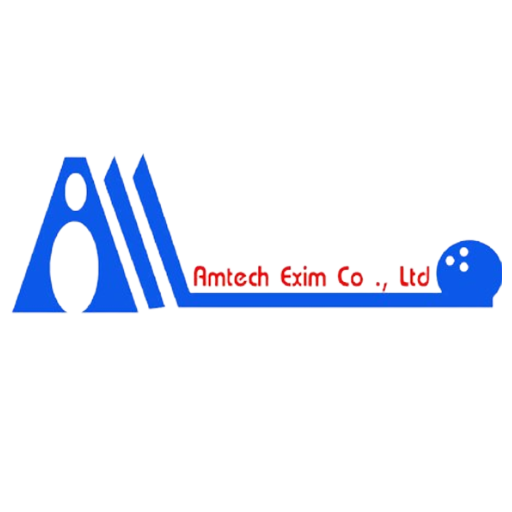 Bowling, Ice Skate and Recreation Equipment.
     Amtech Exim is your trusted partner in creating premier bowling, ice skating and recreational sports facilities. As the official authorized distributor of leading brands such as Brunswick Bowling, ICE & Energy Solutions, Snow Town and various premium recreation and sports suppliers, we've been dedicated to deliver exceptional entertainment experiences.
     Since 2001, Amtech Exim revolutionized the bowling industry in Thailand, where our journey began. Installing over 900 lanes and capturing and impressive 80% of the market share. Our clientele included iconic Blu-O Rhythm & Bowl (a Major Cineplex brand), Major Bowl HIT, and a wide range of venues such as shopping malls, hotels, universities, condominiums, private residences, military base facilities, embassies and more.
     In 2007 we ventured into India, establishing Amtech Exim Indoor Recreations Pvt. Ltd. At the request of PVR Cinemas and Major Cineplex, we proudly installed and supported more than 200 lanes across 6 Indian states.
     Our global reach expanded further in 2013 when we set up over 200 bowling lanes in Vietnam for esteemed clients like Vin Group, Muong Thanh Group, DreamGames, Novaland, and others.
     Today, we bring new DuckPin bowling experience to Indonesia with Mitra GamesIndo – Happy Time. And our thriving bowling business extends to Thailand, India, Vietnam, Cambodia, Laos, Myanmar, Africa, The Philippines and Indonesia
     Our commitment to deliver outstanding entertainment experiences doesn't stop at bowling. In 2008, we ventured into the world of ice sports, providing installation, support, and service for Sub-Zero (a Major Cineplex brand), developing 6 ice rinks throughout Thailand.
Expanding our horizons in 2013, we ventured into the sports floor industry, installing cutting-edge sports floors at We Fitness (a Major Cineplex brand) with specialists' teams from North America and Japan.
     At Amtech Exim, we pride ourselves on our dynamic team of expert engineers. Having successfully supported and installed over 2,500 bowling lanes, our team operates with professionalism, teamwork, and a global spirit, uniting individuals from all over the world!